We Deliver Mondays, Wednesdays, & Fridays
Local delivery to Brooklyn, Manhattan, Queens
START SHOPPING
How It Works
No Deposits! No Memberships! No Minimums! No Waste!
Order Online

Place your order online for home delivery. We deliver Mondays, Wednesdays, and Fridays.

We Deliver

Packed in reusable jars and bags inside a returnable tote and delivered by electric van. That's how we roll!

We Pickup Empties

We pickup empty containers and tote at the next delivery to wash and sanitize for future reuse.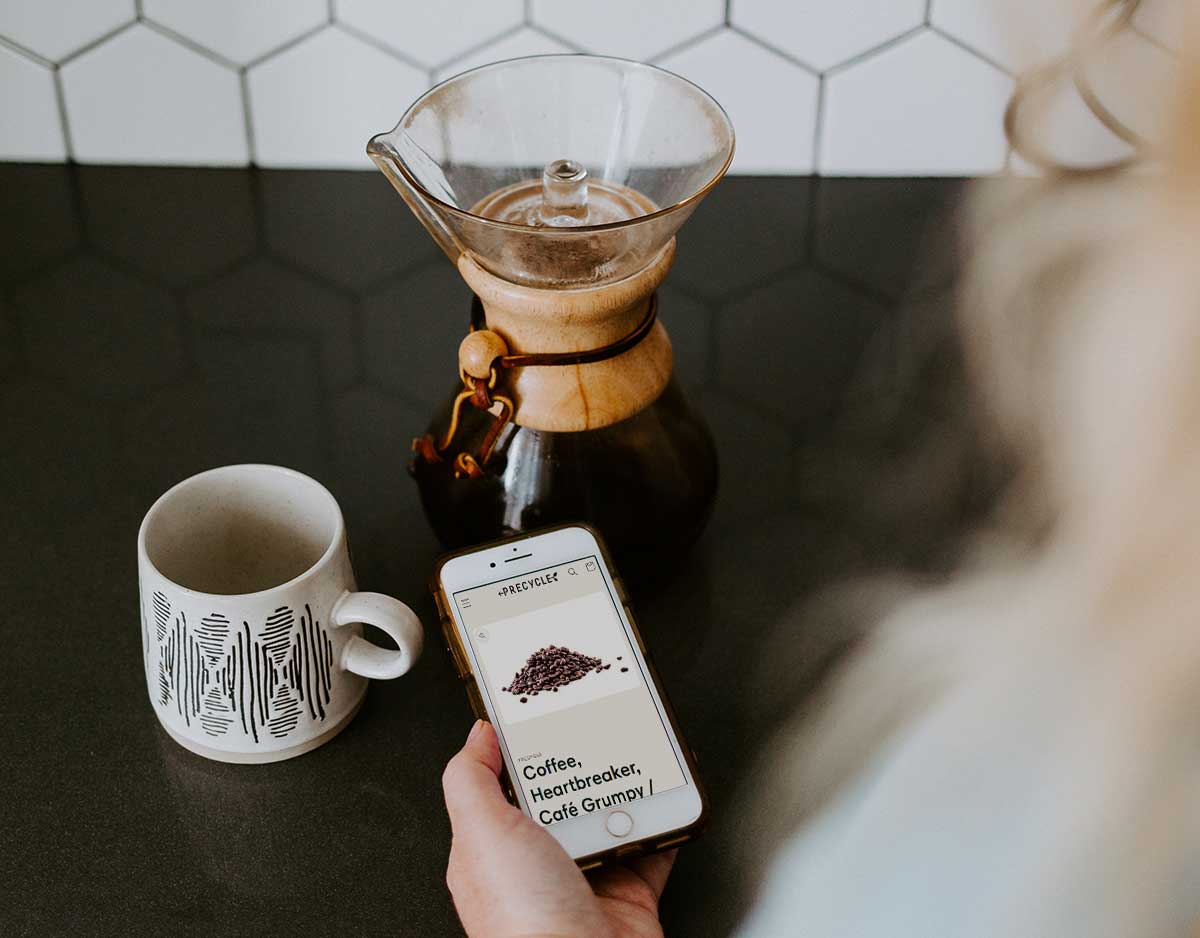 Place your order online
Shop at precycle.shop for all the staples you need. Note our inventory changes daily based on season and availability.
We provide local delivery to Brooklyn, Manhattan and Queens, on Mondays, Wednesdays, and Fridays. Orders must be placed any day or time before 6am of the delivery day. Orders placed after 6am on the day of delivery will be delivered on the following delivery day.
For example orders placed between 6:00am on Friday and 6:00am on Monday will be delivered on Monday.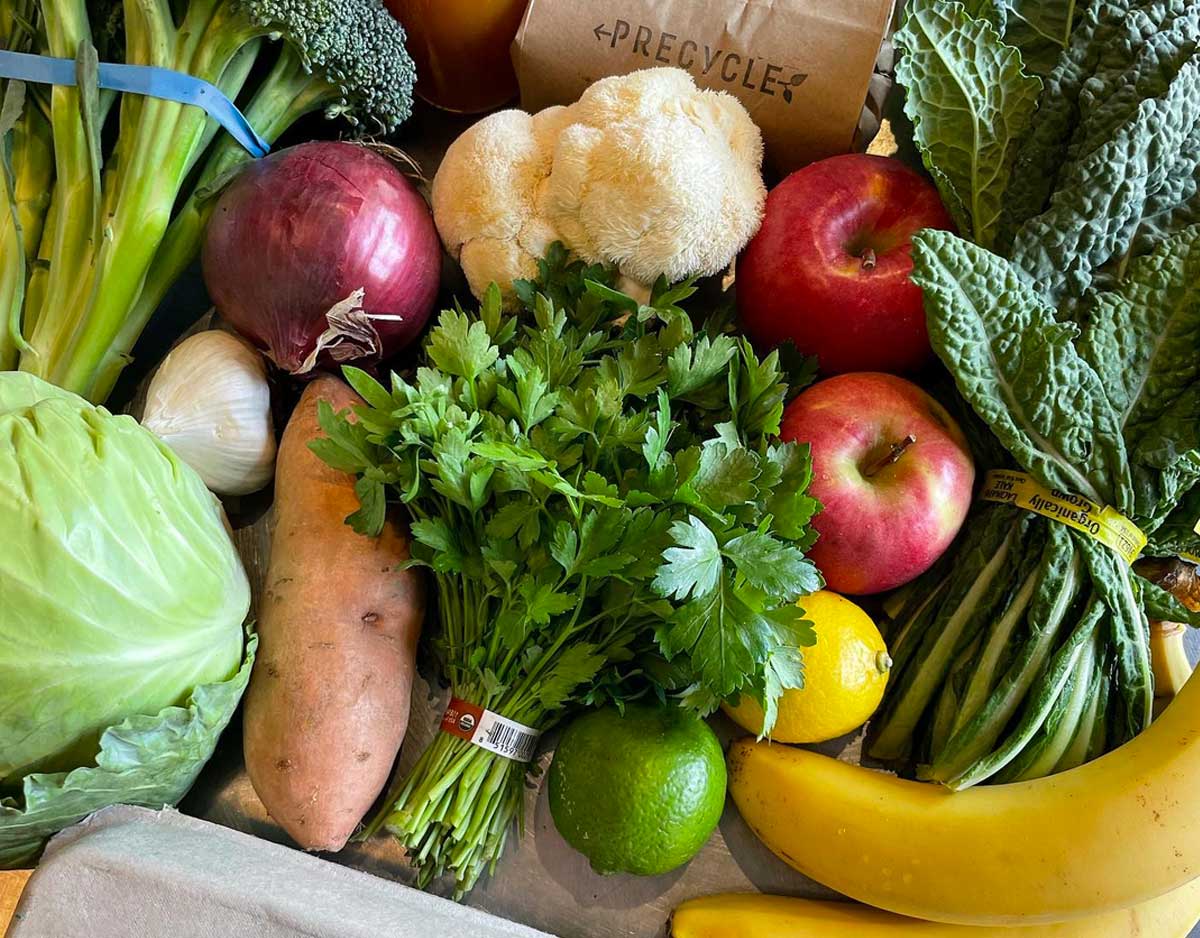 We pack your order & deliver to your door
We pack your order at our Bushwick store using reusable glass jars and cloth bags in a returnable tote. We then deliver your order by an electric van anywhere in Brooklyn, Manhattan, or Queens on Mondays, Wednesdays, and Fridays.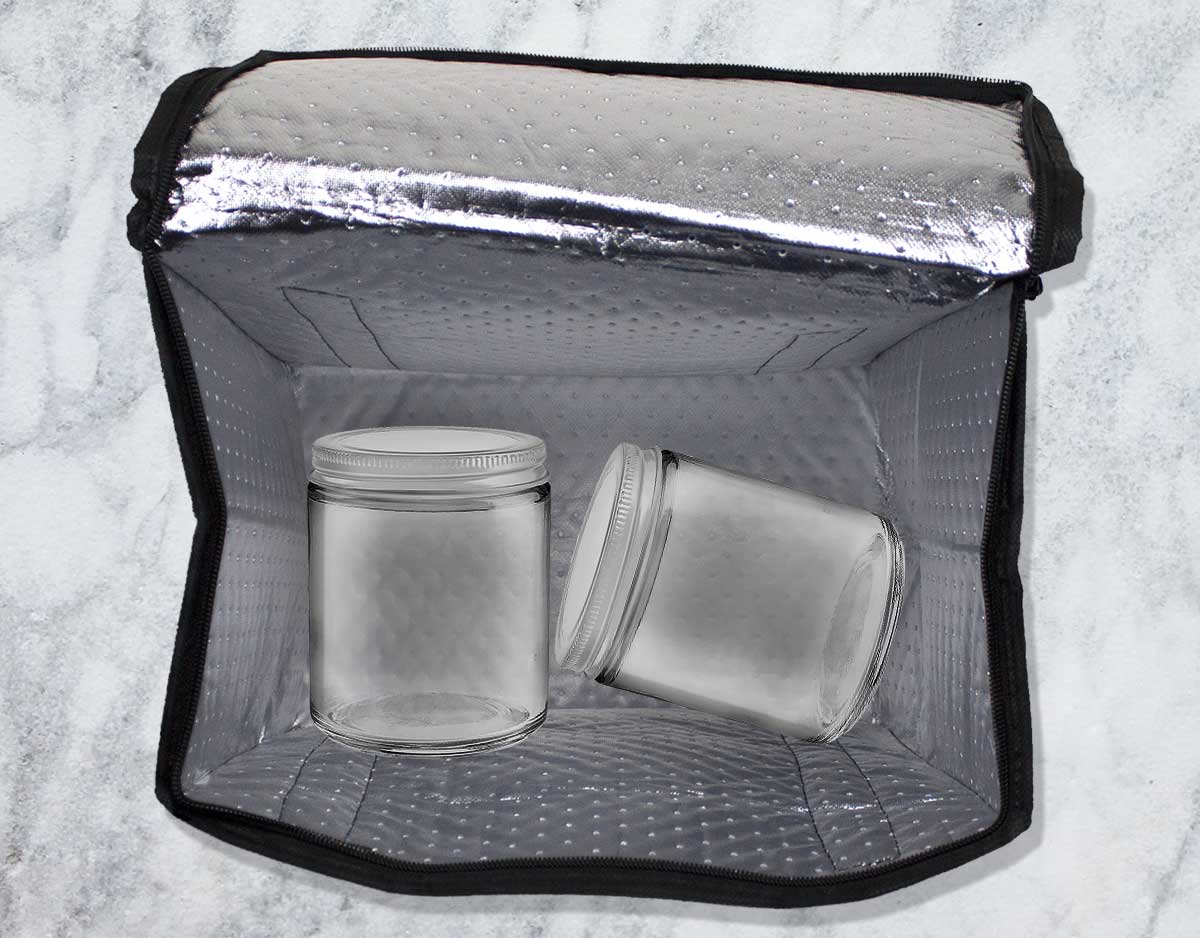 Return empty containers and bags for reuse
Returning empty containers is easy! Just place washed glass containers and empty cloth bags inside the original tote and hand them to our driver when we deliver your next order. Additionally you can drop them off at our Bushwick Store. After we receive your returned 
containers we wash and sanitize them
 thoroughly for reuse.